With a view to accomplishing the vision and mission of SDMA, we provide clients with strong support and professional insurance agent service based on our philosophy of "customer focus".

Our customer service officers are highly experienced, holding agent registration qualifications granted by the Insurance Agents Registration Board (IARB) of the Hong Kong Federation of Insurers (HKFI). They listen to clients in a sincere and professional manner to find out their needs. We also value the feedbacks of clients, with a view to understanding their needs and improving our service.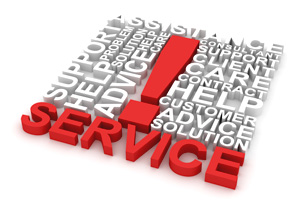 We attach great importance to integrity.
We conduct business in a fair and honest manner.
We do not mislead clients or conceal any material facts for clients.
In order to enable our valuable clients to enjoy perfect service, we have set up a claims inquiry hotline. The staff of the Claims Department will explain in detail the methods to deal with accidents and the claim procedures. You may read "Guide to Claims" for more details if telephone inquiry is inconvenient for you.