The primary intentions of Travel Insurance are to meet unforeseeable financial and other problems encountered whilst on holiday or business trip even though your trip is well-planned. The insurance coverage provided is very diverse. Specifically, it usually includes Medical Expenses, Worldwide Emergency Assistance Services, Personal Accident, Damages or Delay of Baggage & Personal Effects and Personal Liability. By offering Home Care Benefit and China Hospital Deposit Guarantee Benefit, it is even more comprehensive in fulfilling customers' needs. The policy offers single journey plan and annual travel plan, both of which have their respective maximum duration of journey.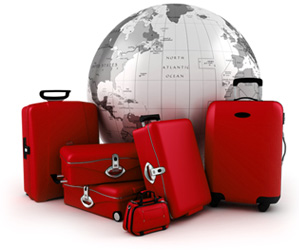 For further details of the plan, please contact our registered insurance agents/agencies
or call us at (852) 3193 9633.