Golfer's Insurance Plan is a worldwide comprehensive cover designed to protect you and your family while playing golf. Coverage includes public liabilities, personal accidents, golf equipment, personal effects and hole-in-one expenses. With such coverage, you may develop the peace of mind necessary to strike a perfect shot.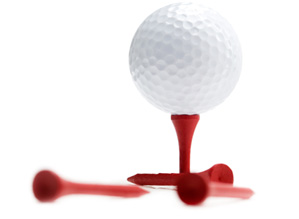 For further details of the plan, please contact our registered insurance agents/agencies
or call us at (852) 3193 9633.