Sime Darby Managing Agency (Hong Kong) Limited ("SDMA") was founded in 1966. Its long history of operations in Hong Kong exemplifies its stability and reliability. SDMA is a wholly owned subsidiary of Sime Darby, a Malaysian conglomerate listed on the Kuala Lumpur Stock Exchange. Sime Darby brings SDMA the best corporate governance practices and a forward looking business culture.

Motor insurance is the key focus of our business development. It is a product all motor vehicle owners must purchase but is one we hope nobody will have to make use of. When an unfortunate event, motor vehicle accident, occurs, we will strive to ensure that our clients are provided with timely and professional advice and personalized care. We recognize that in life, most of us remember how someone has helped us along the way rather than offered us with solutions to the problem. However, we and the insurers we represent will continue to provide such care and concern to our clients.

This homepage is designed to provide a key contact and communication point to our clients. Your feedback is greatly valued in order for us to continually improve our services. Hence our vision is "to be a preferred and sustainable general insurance agency delivering excellence in both services and quality to all our stakeholders".

One of the key success factors of our business is our loyal and dedicated staff team. I would like to take this opportunity to thank them for their teamwork and continuous desire to excel in their service delivery. The true reward to SDMA is when our efforts bear a win-win outcome for our clients and Insurers. Grounded in our core values of integrity, professionalism, courtesy and teamwork, I believe we will serve the Hong Kong community well and move towards greater success.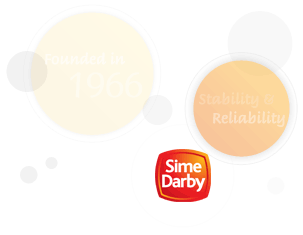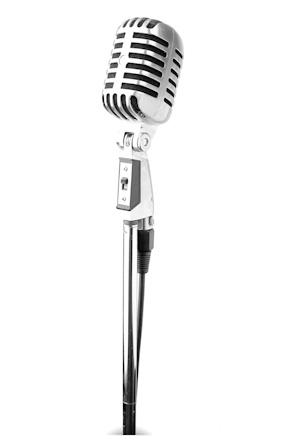 Ronald Lam
General Manager
Sime Darby Managing Agency (Hong Kong) Limited