To be a preferred and sustainable general insurance agency serving especially the Motor Insurance sector, delivering excellence in both services and quality to all our stakeholders including our clients, business partners and employees.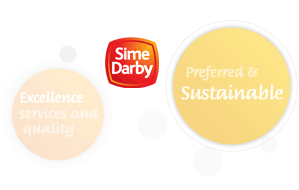 We shall deliver our services with the highest degree of professionalism to meet agents' and clients' needs and expectations.
We shall ensure continued stability of our Company and our ability to deliver our commitments at all times.
We shall place strong emphasis on a learning environment to motivate staff development and groom high-calibre professionals.
We shall promote quality and ongoing improvements in all business processes to best serve our clients.

To differentiate ourselves in the market, we practice and uphold our own unique values of "Integrity", "Professionalism", "Courtesy" and "Teamwork".